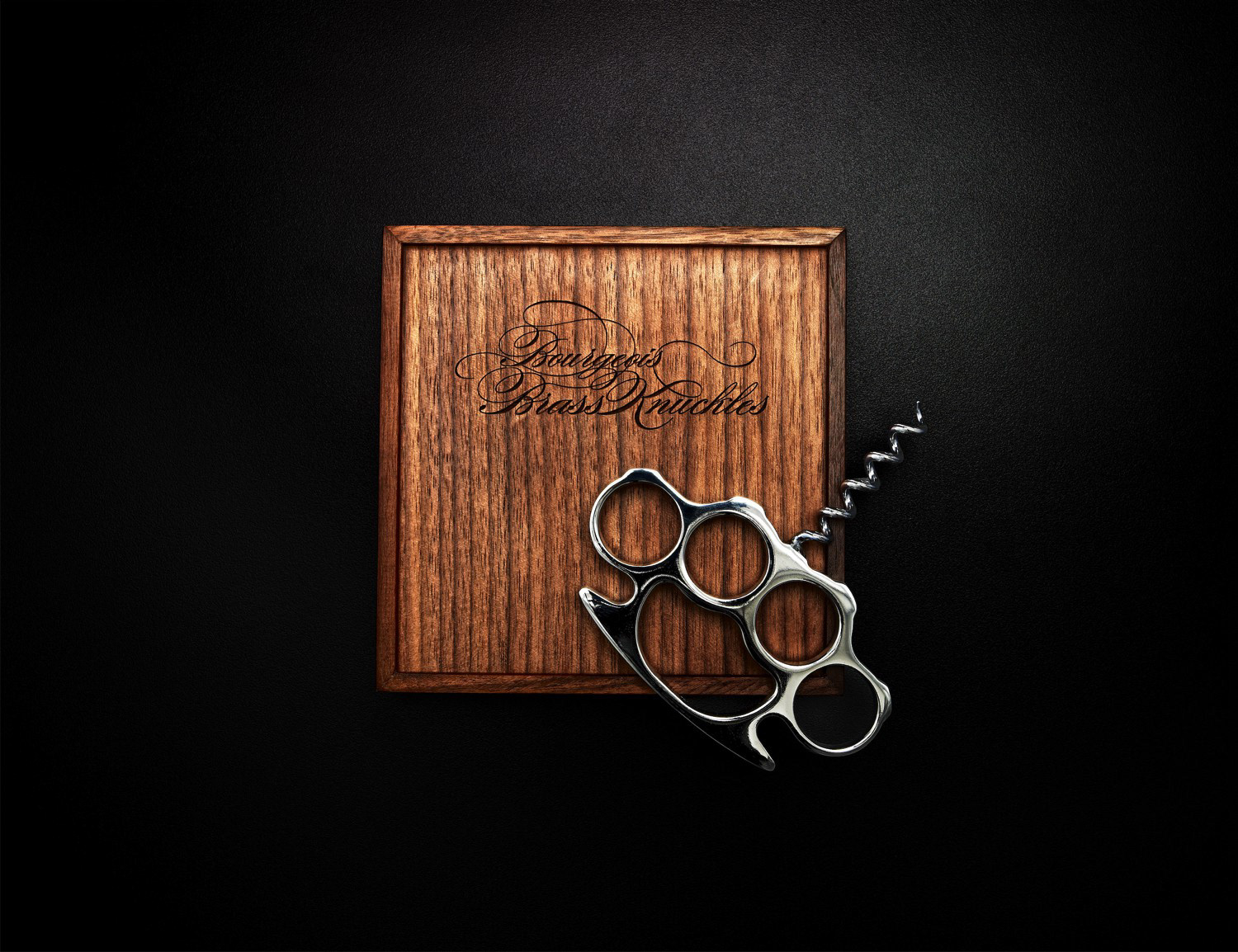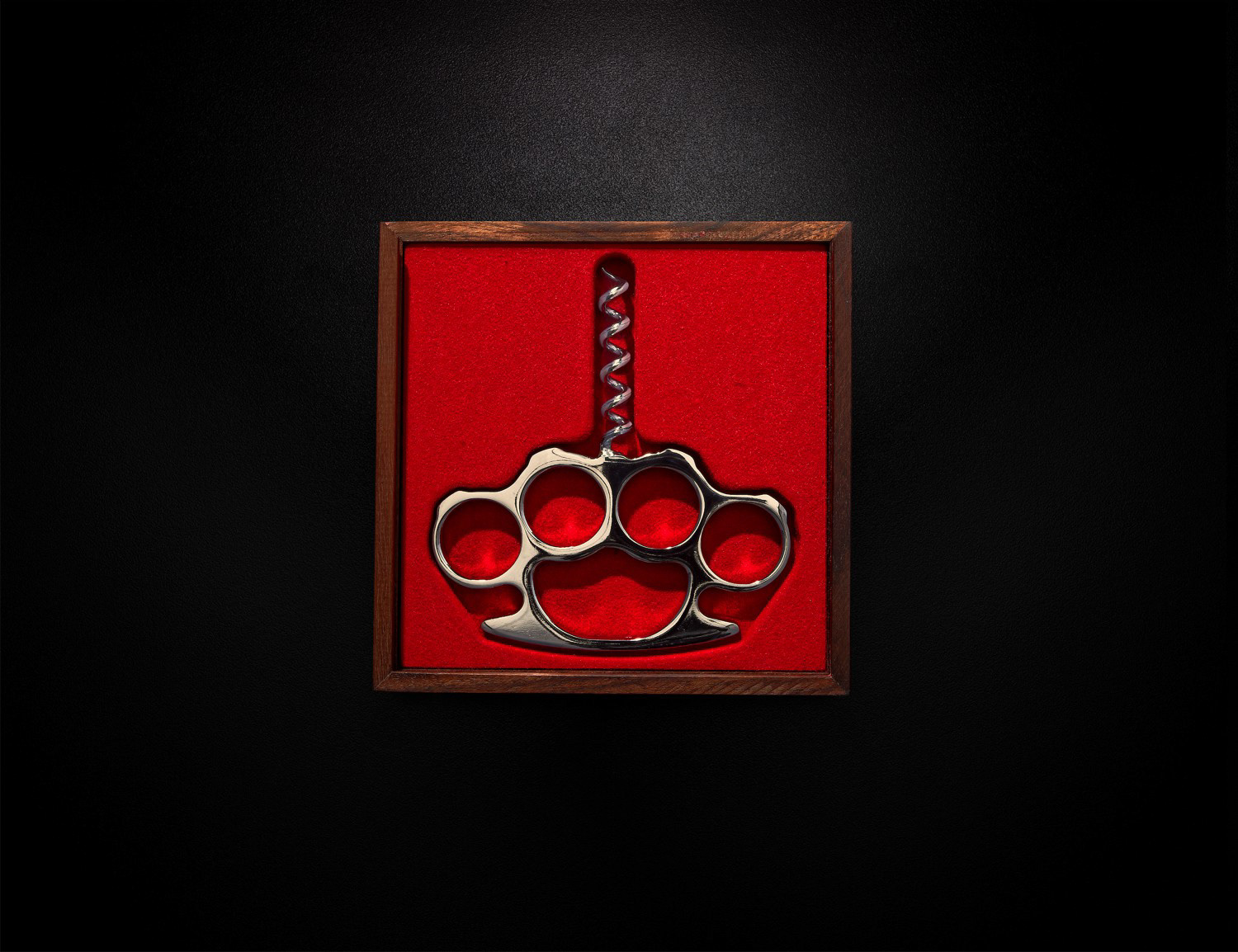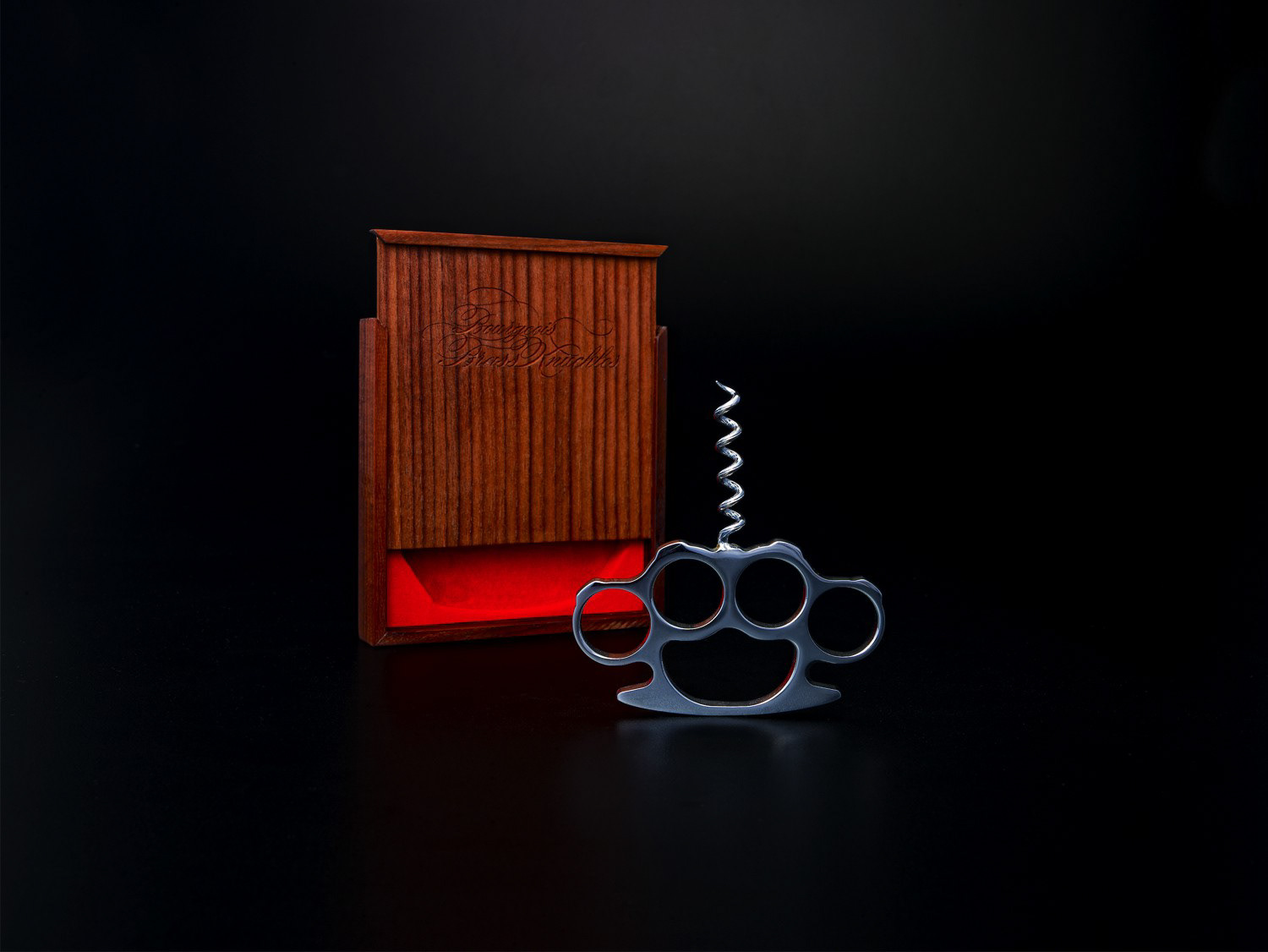 The Bourgeois Brass Knuckle is a cross between two iconic objects whose cultural and socio-economic associations lie at opposite ends of the spectrum from one another.
Photography:
Shanghoon 
Press: This Product was featured in a variety of places from Kanye West's Blog to Playboy Magazine and is part of the
San Francisco Museum of Modern Art (SFMOMA) Permanent Design Collection.
 Visit
Chromoly.ca
for more info.
Please note this product sold out a long time ago and is not available for purchase.